For vacation, residential, and commercial properties.
Knowledgeable team with amazing customer service.
Creative remodels serving the Charleston area.
Indoor and Outdoor remodels
If you break it

, we can fix it!
We offer the Lowcountry of Charleston the very best in maintenance and handyman repairs for vacation, residential, and commercial properties.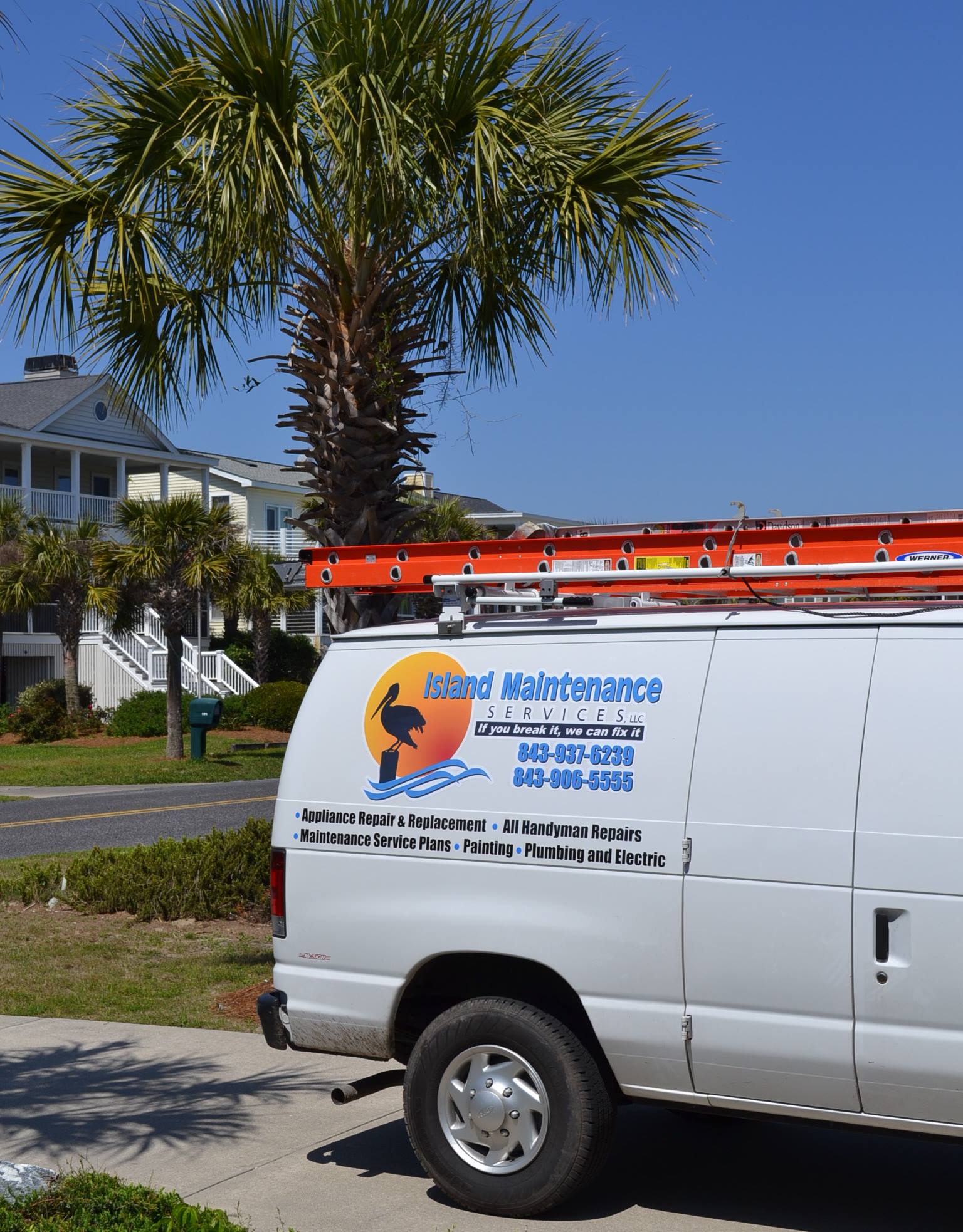 Our office can be reached by phone or email and you can depend on us to get the job done. We've been in the business for over 16 years and understand how important customer service is to our clients.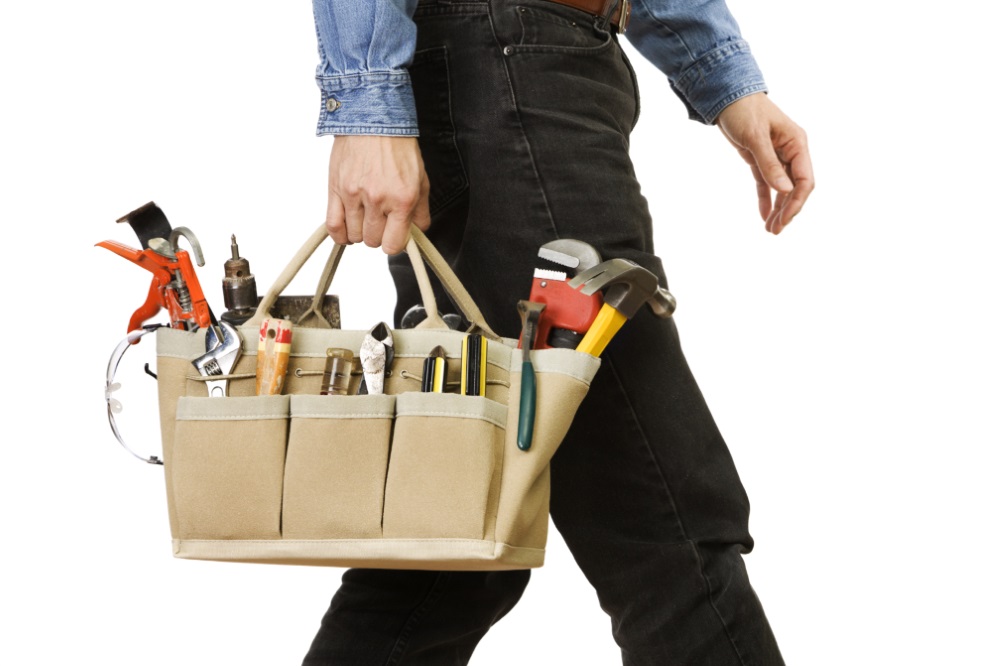 When something goes wrong with a major appliance or home fixture, it can throw everything into total disarray. From messing up parents' already-packed schedules to simply making it harder to enjoy life, these events are extremely difficult to deal with gracefully.
Having a local handyman on call might make all the difference. These service providers have homeowners covered during the unexpected as well as planned projects like home renovations.
Building a relationship with a handyman can make it easier to feel in control of a situation. Here are a few things that all renters and homeowners should know.
What Jobs Can Handyman Services Complete?
Handyman services perform a wide variety of unskilled and skilled repairs around houses and other residential properties, such as vacation homes. For instance, many property owners hire them to do basic things like painting, assembling furniture and weatherizing homes, but they're also capable of in-depth jobs that might potentially involve hazardous work, such as electrical repair, plumbing, landscaping and carpentry.
Each service provider is unique, so always check out their websites to learn what kinds of work they'll do. If in doubt, ask for an estimate on a specific job.
Are Handyman Services Expensive?
Most handyman services charge according to the work they're doing. Replacement parts expenses also play a role. For instance, a small home appliance repair that only takes a few minutes will usually cost significantly less than an all-out kitchen remodel.
Some services offer free estimates. These complementary consultations make it a lot easier to shop around and find an affordable option. Homeowners and renters may also be able to save money by working with handyman services that offer package deals or discounts on complementary work, such as remodeling projects that also include plumbing updates and molding installation.
Be aware that some handyman services tack on additional surcharges for emergency repairs. Extra fees may also be applied for work involving confined spaces or dangerous conditions, such as roof repairs done during icy winters.
What Should I Look for in a Handyman Near Me?
Trusting someone else to work on a property is a big deal, so always take precautions. When researching different handyman services, make sure that they're
Insured against unforeseen damage or accidental work mistakes,
Locally licensed to serve as contractors,
Bonded in case the work isn't completed or the handyman fails to satisfy obligations such as obtaining the appropriate permits, and
Experienced at completing the type of contracting work in question.
These basic requirements are just the bare minimum. Some services also provide warranties on their work, which may be helpful when homeowners are choosing a new handyman that they haven't built a relationship with.
Can a Handyman Help With Emergency Repairs?
One of the nice things about handyman services is that most will rush to people's aid during dire situations. In situations involving potentially serious financial losses, such as sewer line breaks or water heater explosions, acting fast is of the essence, so a handyman is often the first person to call.
Can a Handyman Help With Planning Home Renovations?
Different handyman companies offer unique service menus. If it's not clear what a given handyman is capable of, then ask them if they have a portfolio of their prior work. Alternatively, check sites like Yelp and other review aggregators to find out what past consumers had to say about the services they received.
In some cases, handyman services limit themselves to general contractor work. While this may seem less convenient than getting everything done by one company, it's worth considering that it grants consumers a bit more freedom. For instance, property owners who want to redefine their living spaces can take their pick of a broader range of architects and interior designers. They may also be able to reduce their project costs by sourcing their own building materials and supplies.